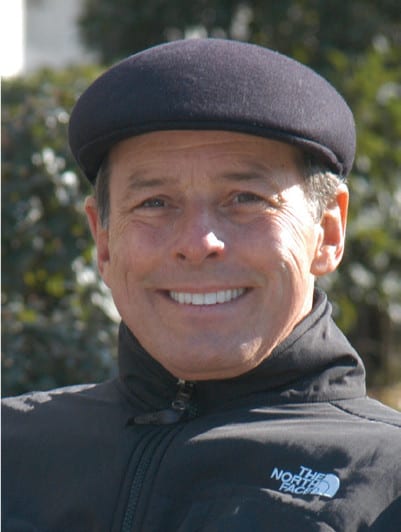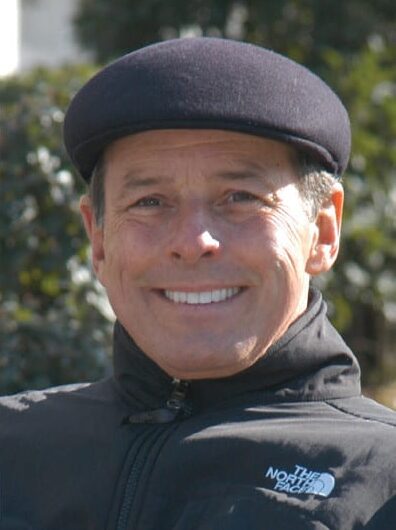 Devotion Travel and Logos Bible Study; founder Dr. Bill Creasy together create custom designed spiritual  trips. These trips offer special insights, magnificent destinations, and often lead to wonderful friendships.
These trips are very popular so be sure to book before they fill up! Click below for more information and to register. Feel free to call us at (310)-857-5000 for more information.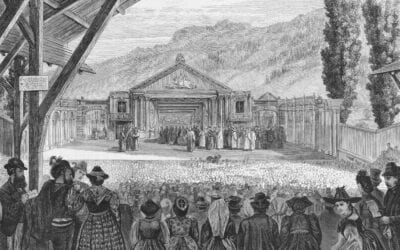 ​Oberammergau Passion Play May 13 - 22, 2020 Sold Out Logos Bible Study invites you to: Reaffirm your faith by attending the Oberammergau Passion Play, a once-in-a-lifetime experience. This play is only performed every 10 years as an act of gratitude for the village being saved from the plague of...
read more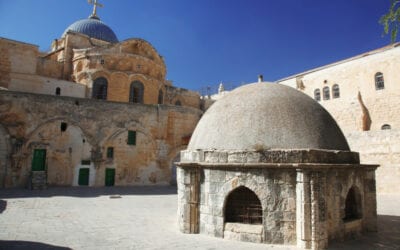 Israel Highlights January 6 - 14, 2020 Optional Istanbul Extension January 14 - 17 Traveling with Dr. Creasy to the Holy Land is a life-changing experience, walking "in the footsteps of Jesus."  But many people cannot afford such a trip. Now, Dr. Creasy has designed a 9-day teaching tour, covering...
read more
LOGOS HOLY LAND CRUISE VIDEO: MEDITERRANEAN CRUISE, 2016