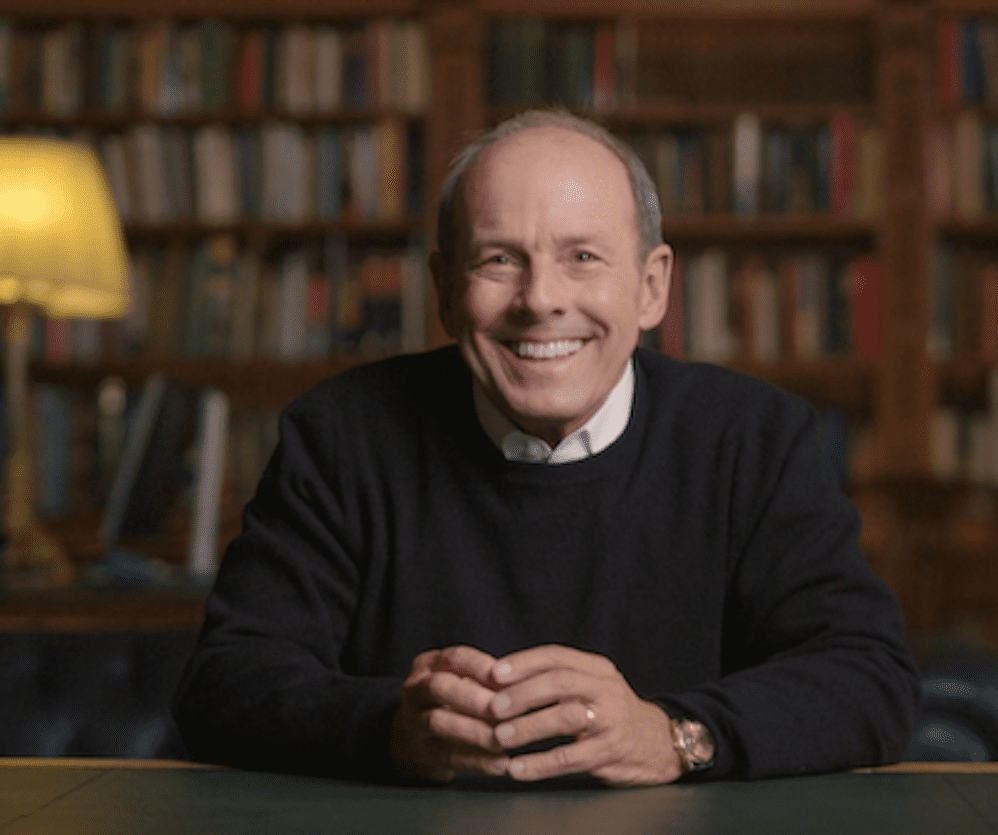 Devotion Travel and Logos Bible Study; founder Dr. Bill Creasy together create custom designed spiritual  trips. These trips offer special insights, magnificent destinations, and often lead to wonderful friendships.
These trips are very popular so be sure to book before they fill up! Click below for more information and to register. Feel free to call us at (310)-857-5000 for more information.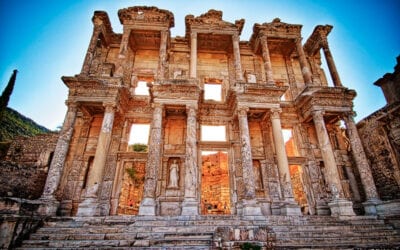 Logos Bible Study: Turkey Join Dr. Creasy on an unforgettable journey following in the Footsteps of St. Paul, staying in upscale hotels. Includes a sail across the Dardanelle straits, and most meals. Enjoy the expertly guided trip with your professional tour director enhancing your experience. Dr....
read more
LOGOS HOLY LAND CRUISE VIDEO: MEDITERRANEAN CRUISE, 2016