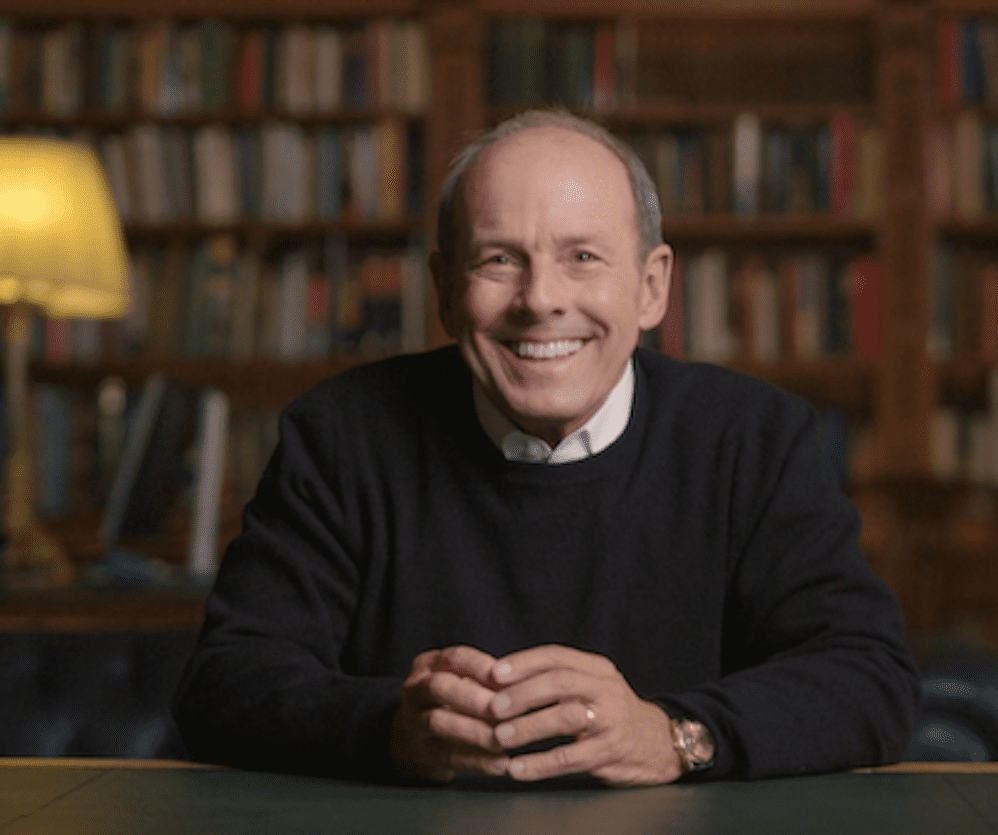 Devotion Travel and Logos Bible Study; founder Dr. Bill Creasy together create custom designed spiritual  trips. These trips offer special insights, magnificent destinations, and often lead to wonderful friendships.
These trips are very popular so be sure to book before they fill up! Click below for more information and to register. Feel free to call us at (310)-857-5000 for more information.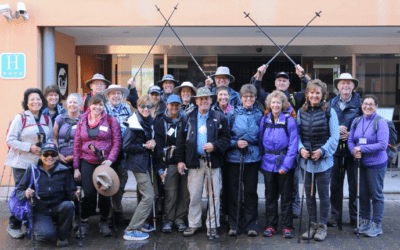 Logos Bible Study: Portuguese Way Join Dr. Creasy and Spiritual Director Msgr. Duncanson on this meaningful Portuguese Way  . Enjoy the expertly guided trip with your professional tour director and local guides enhancing your experience. Tour Highlights Visit Our Lady of Fátima in Portugal Enjoy...
read more
LOGOS HOLY LAND CRUISE VIDEO: MEDITERRANEAN CRUISE, 2016