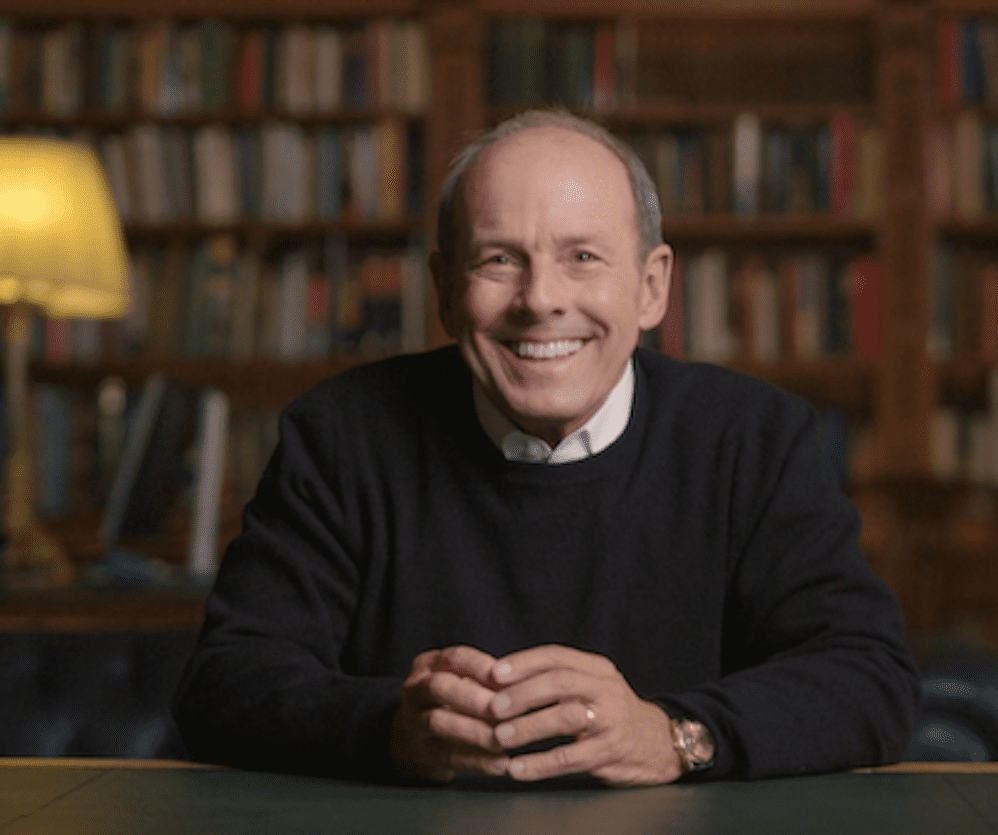 Devotion Travel and Logos Bible Study; founder Dr. Bill Creasy together create custom designed spiritual  trips. These trips offer special insights, magnificent destinations, and often lead to wonderful friendships.
These trips are very popular so be sure to book before they fill up! Click below for more information and to register. Feel free to call us at (310)-857-5000 for more information.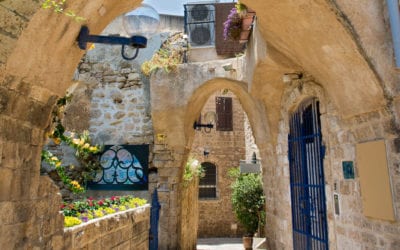 Pastor Brian Invites you once again to join him and Bible Scholar Dr. Creasy in the Holy Land. This trip, includes an optional extension to travel and learn about Jordan. Each Mission Hills trip brings the Scriptures to life. During this trip you may understand a biblical nuance not comprehended in that manner before. Read the Bible with inspired eyes having visited these auspicious places you have only previously read about!
read more
LOGOS HOLY LAND CRUISE VIDEO: MEDITERRANEAN CRUISE, 2016