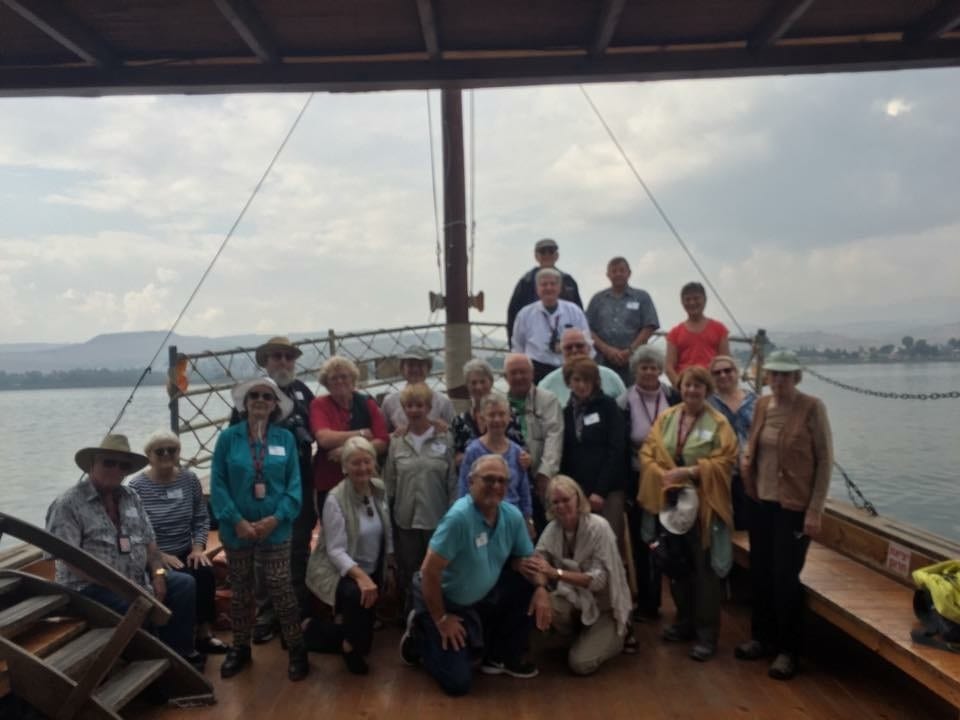 Israel
The Israel tour was awesome and one of the most important and memorable experiences of my life.It would take me several more repeat trips to absorb it all. Every part of it was wonderful. Thank you so much for enriching my life and faith over the past few years.
Barbara S. – Garden Grove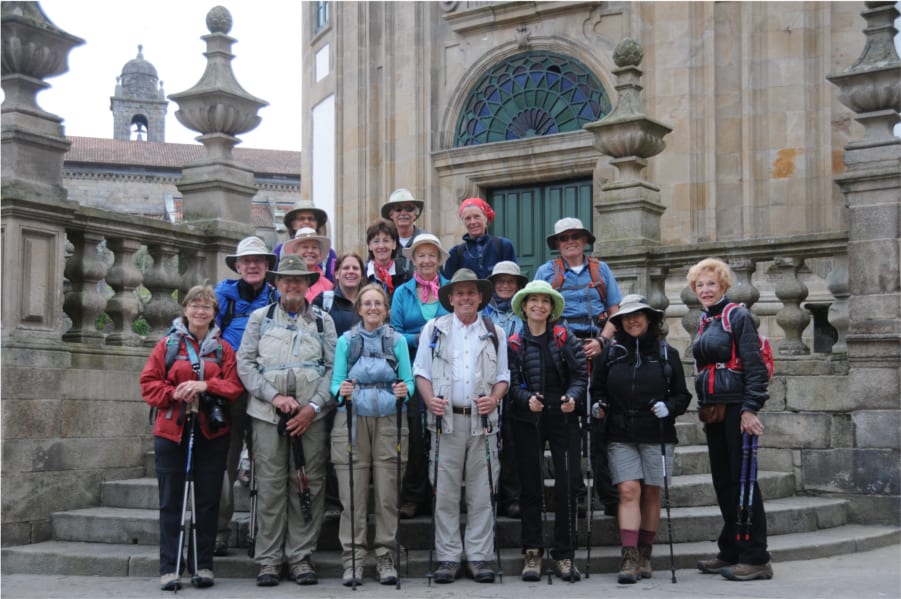 Spain
I can't say enough great things about my most recent trip to Spain. The hotels were wonderful, the food tasty and bountiful, the sites were spectacular. Thank you for planning such an enlightening experience for us!
-Drew C. Tacoma, WA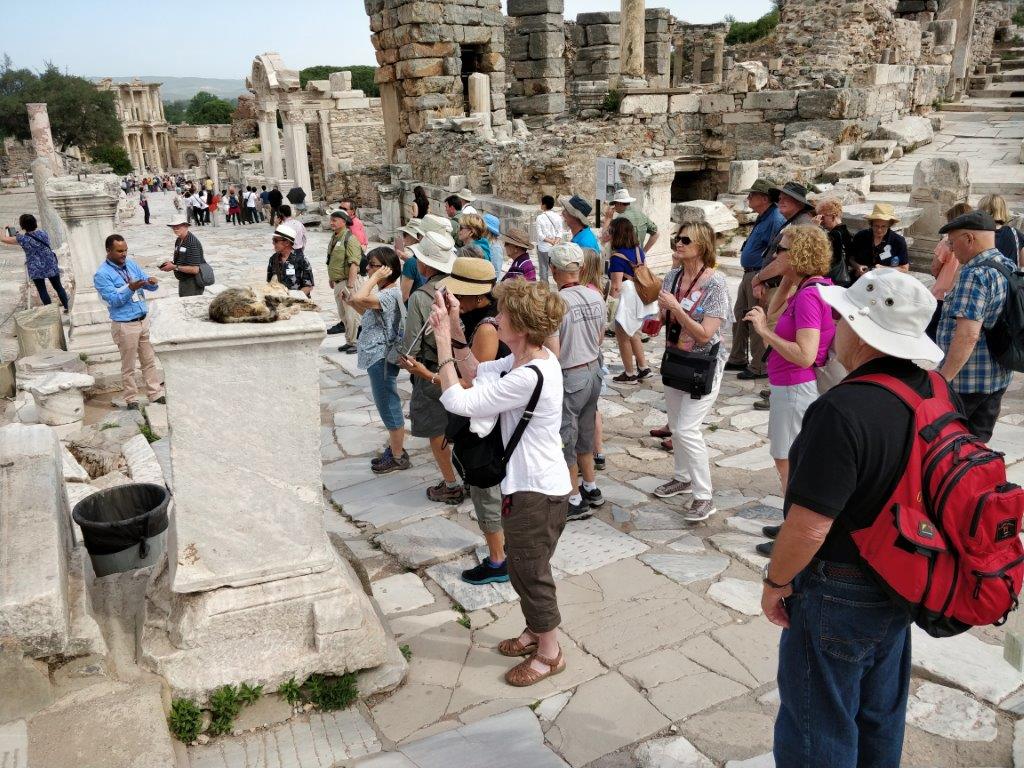 Turkey
My husband and I had a wonderful time on our trip to Turkey. I think the group leaders were exceptional and did an amazing job!! I really enjoyed hearing about everything they experienced, learned, or encountered over their visits to Turkey as well. It was more than just a spiritual trip for us.
-Heidi L. San Francisco CA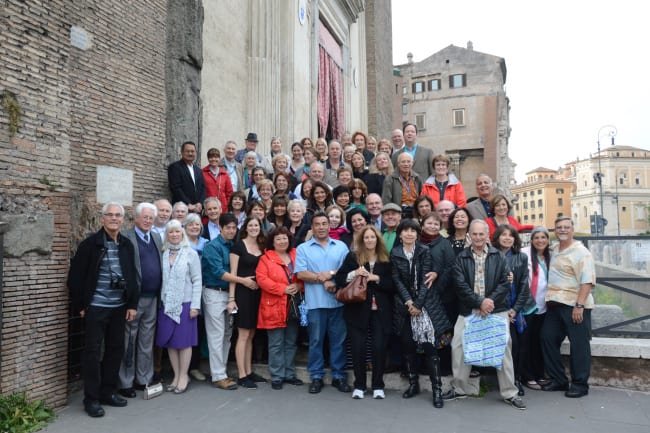 Italy
Devotion Travel made this the easiest travel experience for me. I have never been out of the country and from start to finish they helped me feel prepared for my first trip!! I loved learning and seeing the wonderful sites in Italy, the Papal Audience at the Vatican is a memory I will forever cherish. You will be seeing me again soon. Planning my trip to Spain next!
-Karen G. Boston, MA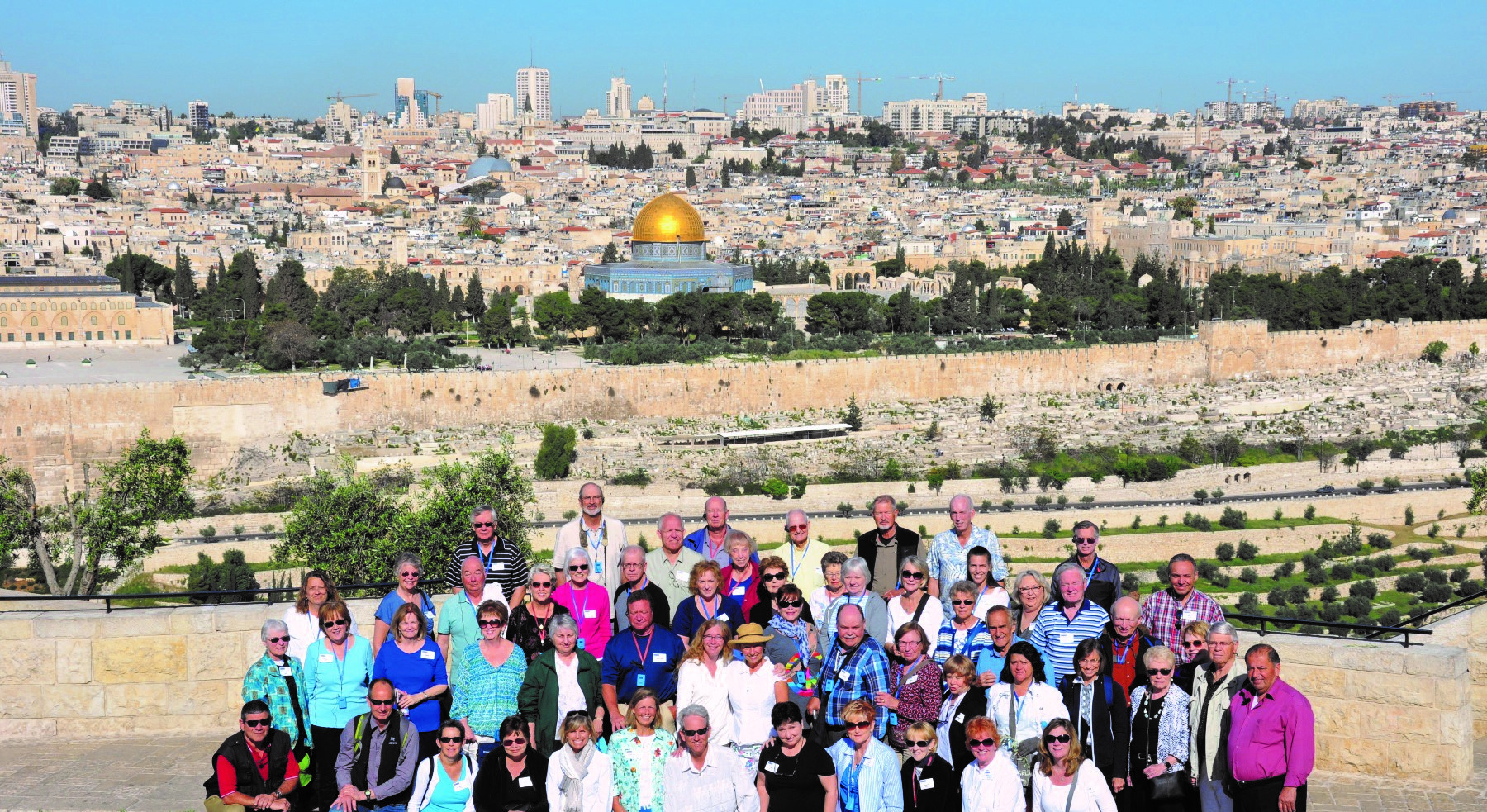 Israel
I was fascinated with the biblical history of the areas I visited. I was put at ease immediately. I had no idea that I could be a part of such a transformational journey – and that it didn't matter how religious I was. Our group was very diverse in their religious practices and beliefs which was very comforting to me. I am glad I went n this journey!!!
-Hope B., Los Angeles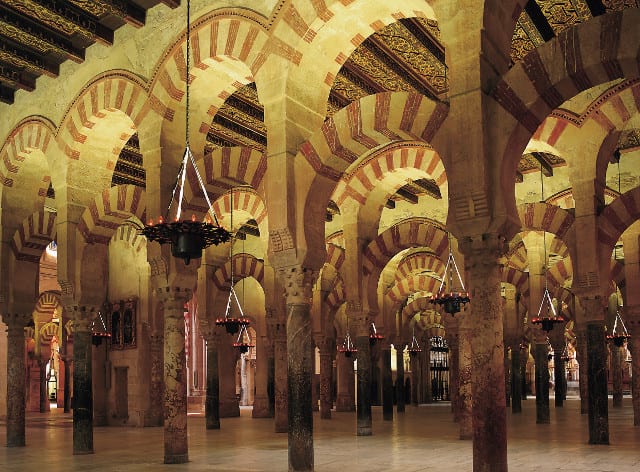 Spain
This was the second trip that we booked with the ladies at Devotion Travel. We were blown away by our first trip to Italy that we just had to book a trip to Spain next. I thought the second trip couldn't be any better or top our first one- but you managed to do just this!!! Highly recommend!!!
-Stuart R. Palm Springs, CA