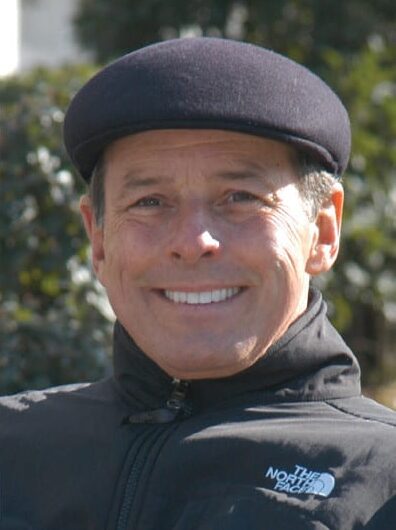 Dr. Bill Creasy
I have been leading teaching tours to the Mediterranean world and Middle East for over 25 years. I've led thousands of travelers to Israel, Turkey, Egypt, Jordan, many European countries and the Mediterranean islands. I am delighted with Devotion Travel's conscientious service, attention to detail and high-quality product delivery. I would give them an A+
Dr. Bill Creasy
UCLA (retired)
Logos Bible Study (founder)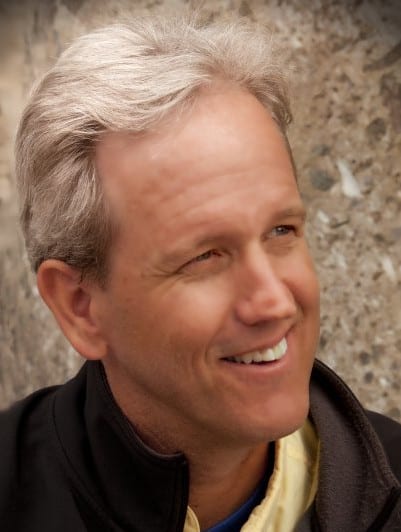 Kevin Saunders
I have always enjoyed the energy of Devotion Travel. I have toured on land and cruised on ships and each time I have been duly impressed with the way that they moved myself and my clients through the sometimes daunting travel process. I highly recommend and would encourage any and all travelers and/or group leaders to engage Devotion Travel for their next travel plans.
Kevin Saunders
Arizona Bible Class
Chandler, AZ
Fr. Peter Gelfer
I am able to count on Devotion Travel to plan and provide a seamless experience for each of my clients, and they have always delivered on time.
Father Peter Gelfer
Ojai, CA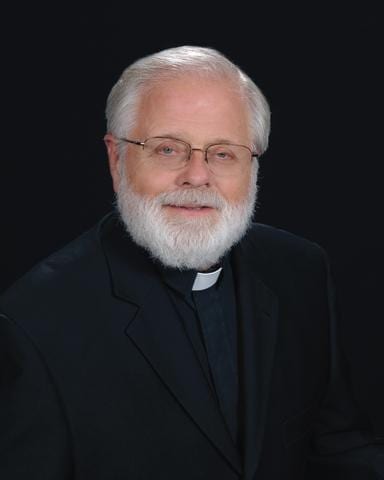 Fr. Tom Welbers
I have always  found Devotion Travel to be very responsive to my needs and desires as a group leader and to my travelers, always willing to "go the extra mile" in their attentive service.
Father Tom Welbers
Pastor, Church of the Good Shepherd
Beverly Hills. CA
Leader of Early Christian World Pilgrimage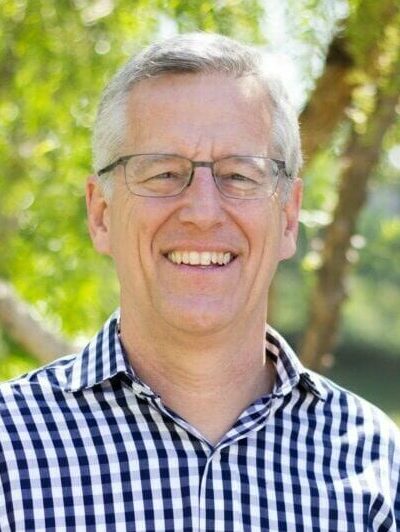 Pastor Brian Anderson
We made it back!  I cannot thank Devotion Travel enough for your excellent work in putting together our recent Footsteps of Jesus pilgrimage. The 54 people from Mission Hills Church are, without exception, thrilled and grateful to you. The trip went beyond our expectations. The most common question since returning has been, "Brian, when's the next trip?"  I think we will have a full bus load for the Footsteps of Paul trip! Thank you again for making our Israel trip a beautifully unforgettable one.
God bless you – your friend,
Pastor Brian Anderson
Mission Hills Church, CA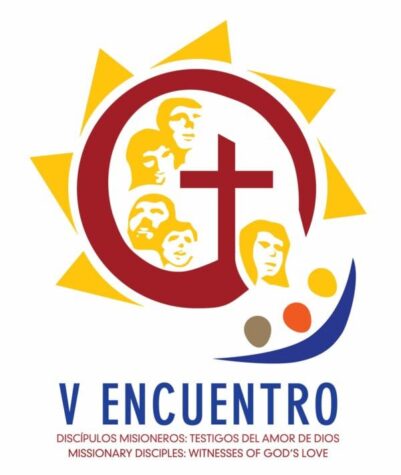 Alvaro P.
…A pleasure working with you on this special trip. We certainly could not have made this happen without your hard work on our behalf…
God bless,
Alvaro P.
V ENCUENTRO Project Administrator
Archdiocese of Los Angeles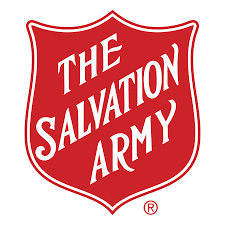 Garry Lawrence
In all my dealings with Devotion Travel I have found them to be efficient, professional, friendly and always on hand to answer any travel difficulties that have occurred. To take a multi-national Christian Youth Brass Band on two separate tours, one to Brazil and one to India, was always going to be a challenge, but we were able to accomplish both with the excellent assistance of Devotion Travel.
Garry Lawrence
Director
Salvation Army Los Angeles, CA