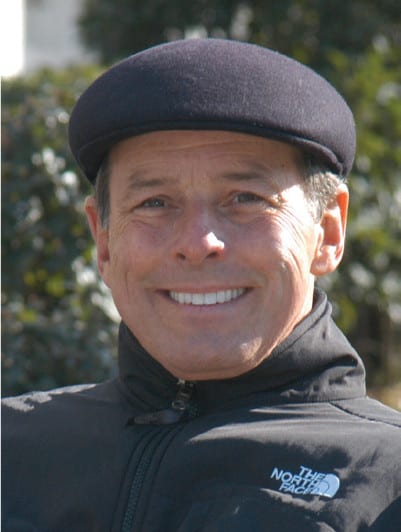 Dr. Bill Creasy
I have been leading teaching tours to the Mediterranean world and Middle East for over 25 years. I've led thousands of travelers to Israel, Turkey, Egypt, Jordan, many European countries and the Mediterranean islands. I am delighted with Devotion Travel's conscientious service, attention to detail and high-quality product delivery. I would give them an A+
Dr. Bill Creasy
UCLA (retired)
Logos Bible Study (founder)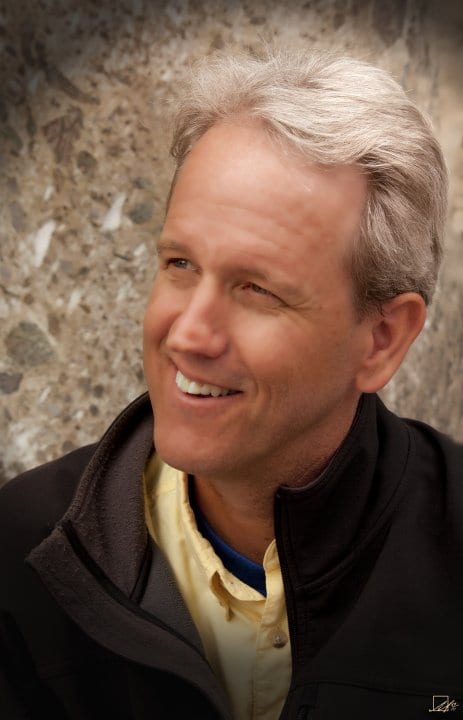 Kevin Saunders
I have always enjoyed the energy of Devotion Travel. I have toured on land and cruised on ships and each time I have been duly impressed with the way that they moved myself and my clients through the sometimes daunting travel process. I highly recommend and would encourage any and all travelers and/or group leaders to engage Devotion Travel for their next travel plans.
Kevin Saunders
Arizona Bible Class
Chandler, AZ
Fr. Peter Gelfer
I am able to count on Devotion Travel to plan and provide a seamless experience for each of my clients, and they have always delivered on time.
Father Peter Gelfer
Ojai, CA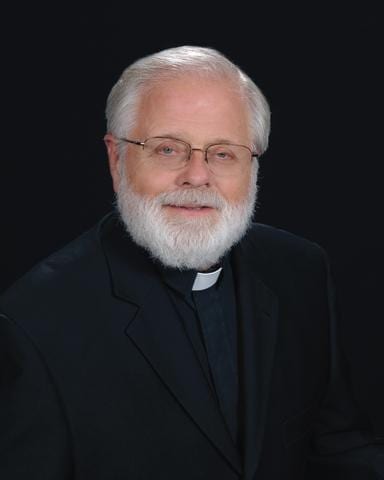 Fr. Tom Welbers
I have always  found Devotion Travel to be very responsive to my needs and desires as a group leader and to my travelers, always willing to "go the extra mile" in their attentive service.
Father Tom Welbers
Pastor, Church of the Good Shepherd
Beverly Hills. CA
Leader of Early Christian World Pilgrimage