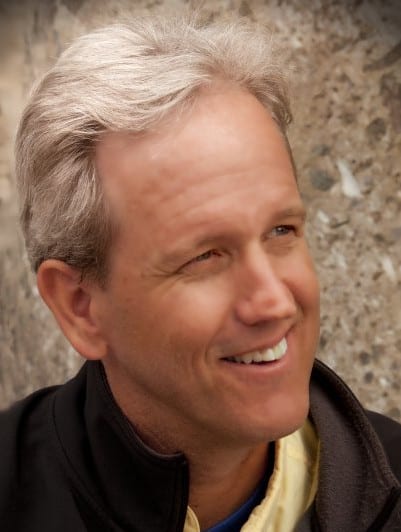 Devotion Travel and Arizona Bible Class founder Kevin Saunders together create custom designed spiritual trips. These trips offer special insights, magnificent destinations, and often lead to wonderful friendships. ​
These trips are very popular so be sure to book before they fill up! Click below for more information and to register. Feel free to call us at (310)-857-5000 for more information.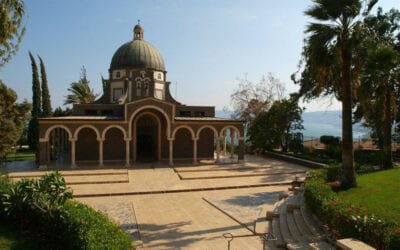 Arizona Bible Class Israel October 19 – 28, 2020 The Bible in Living Color The Bible comes to life when you walk the same roads and climb the same mountains mentioned in the holy text. During your journey you will visit a 1st century Galilean village and the home town of Mary Magdalene. We will...
read more