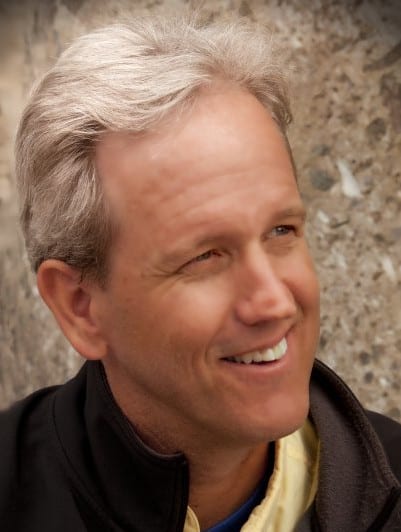 Devotion Travel and Arizona Bible Class founder Kevin Saunders together create custom designed spiritual trips. These trips offer special insights, magnificent destinations, and often lead to wonderful friendships. ​
These trips are very popular so be sure to book before they fill up! Click below for more information and to register. Feel free to call us at (310)-857-5000 for more information.
Arizona Bible Class Trips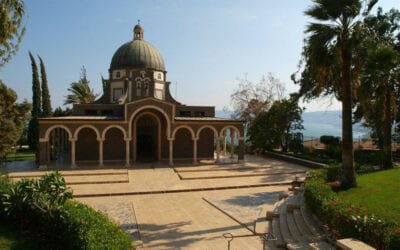 Arizona Bible Class Founder: Kevin Saunders: The Bible comes to life when you walk the same roads and climb the same mountains mentioned in the holy text. During your journey you will visit a 1st century Galilean village and the home town of Mary Magdalene. We will pray together in the actual...
read more