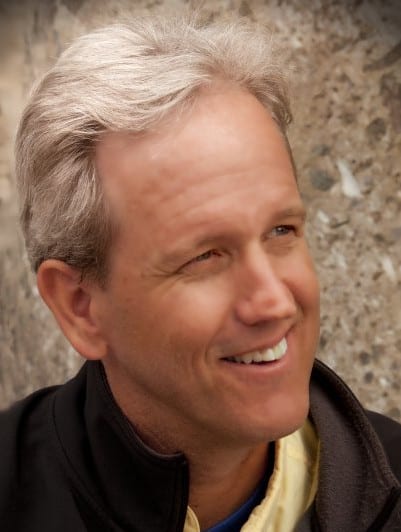 Devotion Travel and Arizona Bible Class founder Kevin Saunders together create custom designed spiritual trips. These trips offer special insights, magnificent destinations, and often lead to wonderful friendships. ​
These trips are very popular so be sure to book before they fill up! Click below for more information and to register. Feel free to call us at (310)-857-5000 for more information.
Arizona Bible Class Trips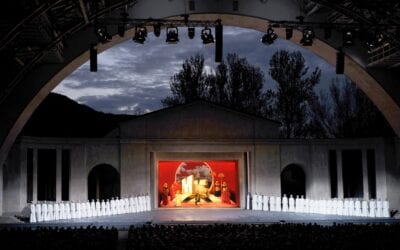 Arizona Bible Class invites you to: Reaffirm your faith by watching the Oberammergau Passion Play. Performed every 10 years as a thank you for the village being saved from the Black Death, this reenactment is a once-in-a-lifetime experience. Our tour begins in Budapest cited as one of the most...
read more