​Oberammergau Passion Play May 13 - 22, 2020 Sold Out Logos Bible Study invites you to: Reaffirm...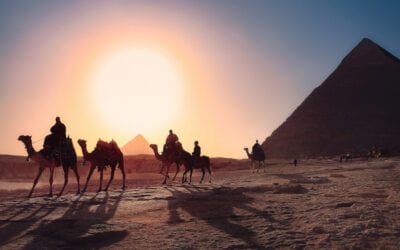 Egypt Land of Mystery and Home of Faith | January 4 - 13, 2020 Kevin Saunders invites you to join him in Egypt Greetings fellow Pilgrims, I am excited to invite you to travel with me to Egypt in 2020!  Egypt trips in the past have always been a particular highlight in the Arizona Bible Class travel schedule. Egypt is a country rich in our...
read more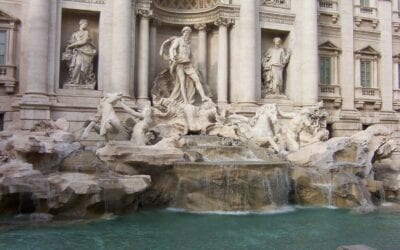 Arizona Bible Class Italy March 26 – April 5, 2019 A Spiritual Journey in Italy Join Kevin Saunders on this fabulous trip to see Italy's beautiful churches, classic architecture, stunning art work. Italy offers a feast for the eyes as well as a gatronomical treat! We are going to Italy! says Kevin. This is a favorite trip for me each time we go. ...
read more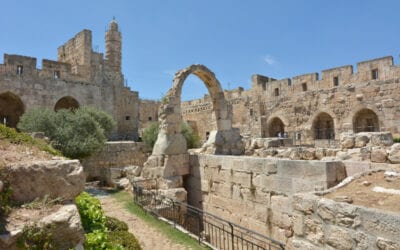 A Pilgrimage of Faith a Journey of Blessing in the Holy Land Nov. 5 - 17, 2019 Fr. Peter Gelfer invites you to join him in the Holy Land: Highlights Daily Masses Beautiful unique views from Mount of Beatitudes Capernaum - Home to the Apostles Magdala Center - 1st Century Archeological Site Sail on the Sea of Galilee in a 1st Century replica...
read more