Reaffirm your faith by watching the Oberammergau Passion Play Performed every 10 years as a thank...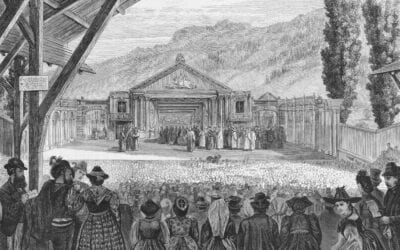 Logos Bible Study Invites you to: Reaffirm your faith by attending the Oberammergau Passion Play, a once-in-a-lifetime experience. This play is only performed every 10 years as an act of gratitude for the village being saved from the plague of Black Death. Our tour begins in Budapest, one of the most beautiful European cities, and includes visits...
read more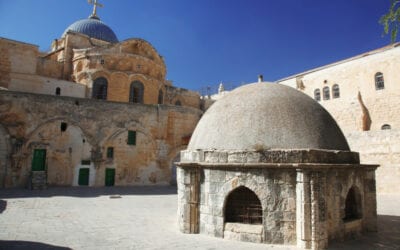 Israel Highlights January 6 - 14, 2020 Optional Istanbul Extension January 14 - 17 Traveling with Dr. Creasy to the Holy Land is a life-changing experience, walking "in the footsteps of Jesus."  But many people cannot afford such a trip. Now, Dr. Creasy has designed a 9-day teaching tour, covering all the major sites, with his incomparable...
read more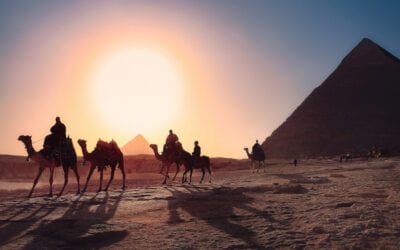 Egypt Land of Mystery and Home of Faith | January 4 - 13, 2020 Kevin Saunders invites you to join him in Egypt Greetings fellow Pilgrims, I am excited to invite you to travel with me to Egypt in 2020!  Egypt trips in the past have always been a particular highlight in the Arizona Bible Class travel schedule. Egypt is a country rich in our...
read more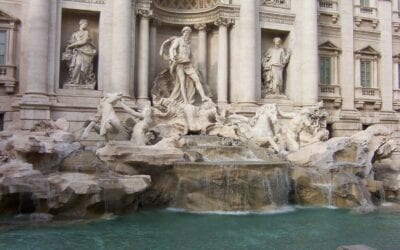 Arizona Bible Class Italy March 26 – April 5, 2019 A Spiritual Journey in Italy Join Kevin Saunders on this fabulous trip to see Italy's beautiful churches, classic architecture, stunning art work. Italy offers a feast for the eyes as well as a gatronomical treat! We are going to Italy! says Kevin. This is a favorite trip for me each time we go. ...
read more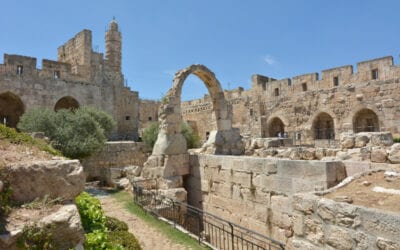 A Pilgrimage of Faith a Journey of Blessing in the Holy Land Nov. 5 - 17, 2019 Fr. Peter Gelfer invites you to join him in the Holy Land: Highlights Daily Masses Beautiful unique views from Mount of Beatitudes Capernaum - Home to the Apostles Magdala Center - 1st Century Archeological Site Sail on the Sea of Galilee in a 1st Century replica...
read more