Tour Highlights Learn the amazing history from your private Egyptologist guide Be one of the first...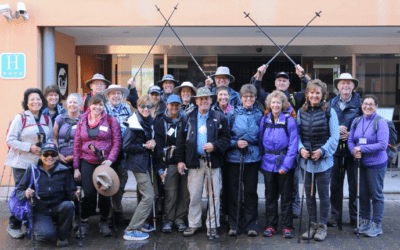 Logos Bible Study: Portuguese Way Join Dr. Creasy on this meaningful Portuguese Way  . Enjoy the expertly guided trip with your professional tour director and local guides enhancing your experience.Tour Highlights Visit Our Lady of Fátima in Portugal Enjoy the delicious scents from the vineyards and olive groves as you walk Marvel at the...
read more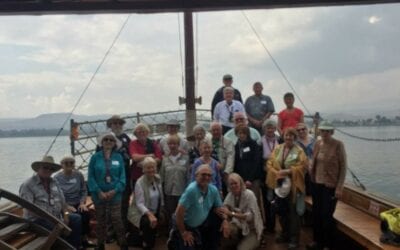 Tour Highlights Beautiful unique views from Mount of Beatitudes Capernaum - Home to the Apostles Sail on the Sea of Galilee in a 1st Century replica fishing boat Reflect in the garden of Mount of Olives Walk the Via Dolorosa (Way of the Cross) Pray at the Western Wall (Wailing Wall) The healing hypersaline water of the Dead Sea Optional Locally...
read more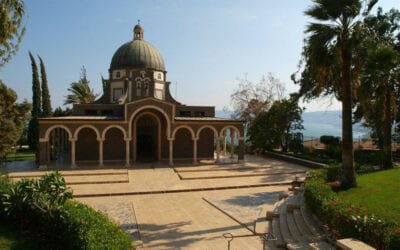 Arizona Bible Class Founder: Kevin Saunders: The Bible comes to life when you walk the same roads and climb the same mountains mentioned in the holy text. During your journey you will visit a 1st century Galilean village and the home town of Mary Magdalene. We will pray together in the actual synagogue where it is believed Jesus preached many...
read more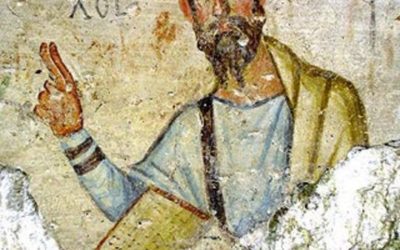 Logos Bible Study: Turkey Join Dr. Creasy on an unforgettable journey following in the Footsteps of St. Paul, staying in upscale hotels. Includes a sail across the Dardanelle straits, and most meals. Enjoy the expertly guided trip with your professional tour director enhancing your experience. Dr. Creasy's unique teachings will be sprinkled...
read more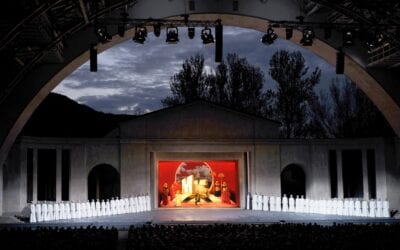 Reaffirm your faith by watching the Oberammergau Passion Play Performed every 10 years as a thank you for the village being saved from the Black Death, this reenactment is a once-in-a-lifetime experience. Our tour begins in Prague, a pristine medieval town, then onto Budapest, one of the most beautiful cities in Europe, as well as visits to the...
read more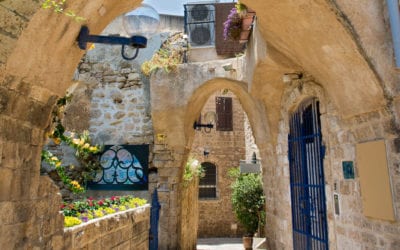 Father Raymond Philip Napuli Invites you to join him and Bible Scholar Dr. Creasy in the Holy Land. This trip, includes an optional extension to travel and learn about Jordan. Each Mission Church trip brings the Scriptures to life. During this trip you may understand a biblical nuance not comprehended in that manner before. Read the Bible with inspired eyes having visited these auspicious places you have only previously read about!
read more